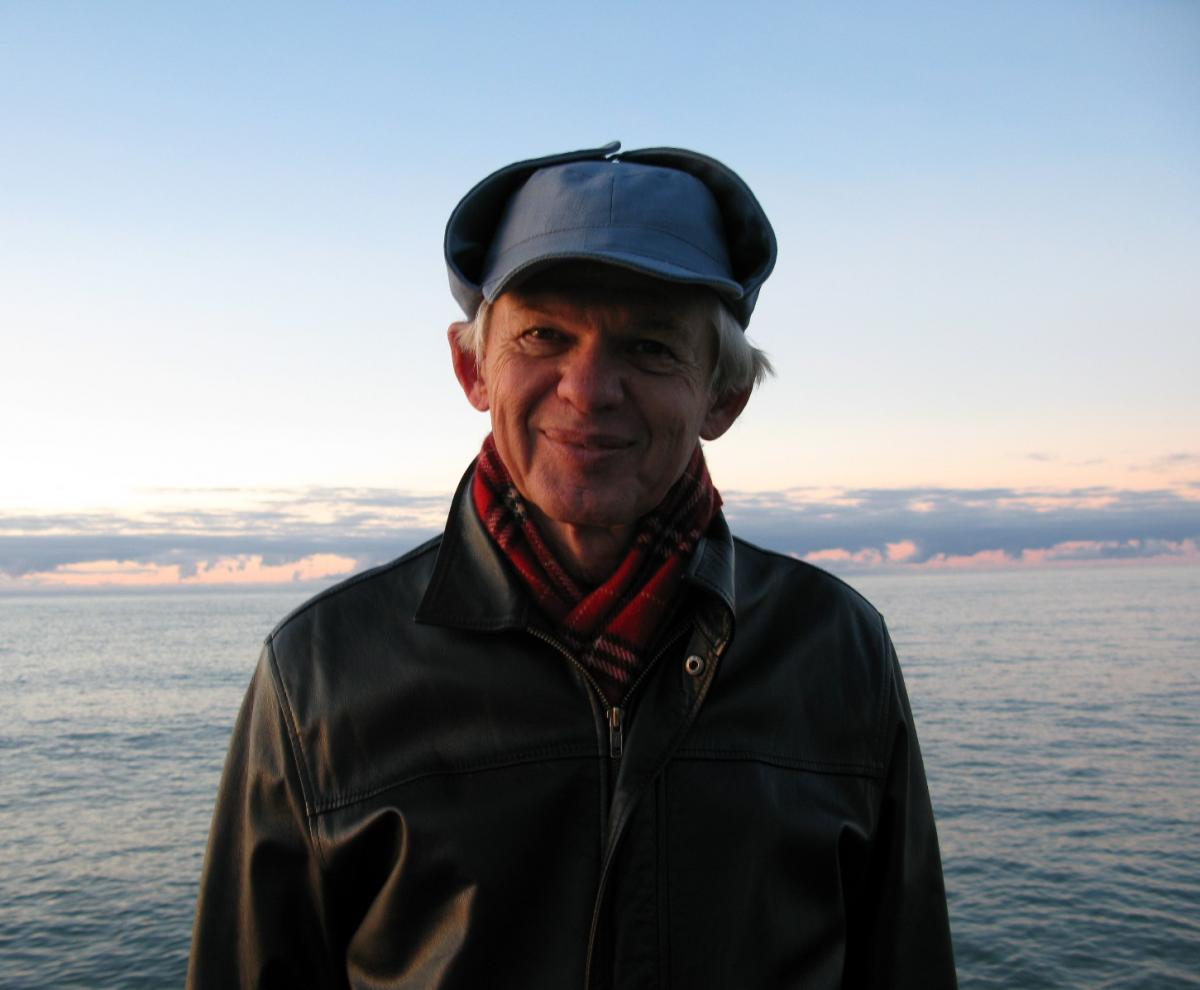 Björn Holger Jernudd (*1942) studied linguistics and business administration in Sweden. In 1966 he took up a position as a lecturer in linguistics at Monash University, Australia. He retired as chair professor of linguistics at the Hong Kong Baptist University in 2002. He has worked as an administrator, teacher and researcher at universities not only in Australia but also in the Middle East, North Africa and Asia, and at the East-West Center (Honolulu) and the Ford Foundation (Cairo).
He contributed to the development of the language planning theory of the 1960s and 70s and continues his search for solutions to describing and explaining language problems in the framework of Language Management Theory.
Having been named as an expert to the International Criminal Court in the Hague, he also works to describe the For (Fur) language used among the For people in Darfur (the Land of the For) and the Birgid language no longer spoken by the Birgid people, also in Darfur.